I'm still on this dang plateau, but i'm coming to terms with it. My bodymedia armband has told me I've had at least a 6500 calorie deficit both this week and last week, but the scale is showing me more like 1.5 pound loss total. So now I have the opportunity to look at what I'm doing now, and try to figure out how I can do it even better. I'm probably still only getting 4-5 glasses of water a day, and I get an average of 6.5-7 hours of sleep per night. I keep changing up my exercise routine hoping that I can keep my body guessing, but obviously it's not enough. The good news is that if I can stick to a 1200 calorie diet and a cardio-intensive workout routine, drinking water and sleeping more should be a breeze in comparison!
This Monday I'm also going to start a 4 week long bootcamp session. I'm a little nervous, but I'll be doing it with my best friend so if I look like a fool I won't be the only one! It's going to be Mondays and Wednesdays so I know I'll get in some serious workouts early in the week and that will motivate me that much more in my other workouts.
My fiance also starts the program today! I'm so excited to give my sister all the non-Jenny food from our pantries! There will literally be zero temptation in our house which will be huge since having him eat cheetos on the couch next to me the last few weeks has been like torture! LOL now I won't feel like I'm missing anything.
And if today wasn't exciting enough - we're celebrating my mom's birthday by going out on my parents' boat as one big family! Justin and I will pack extra healthy snacks, and thankfully my mom's favorite cake is a both a cooking light recipe and one that is only okay in my book so I don't have to worry about eating too much! Oh yeah, and we'll be in bathing suits next to my super-healthy family! LOL that's an appetite suppressant that works! Here is the whole gang at our engagement party a few weeks ago: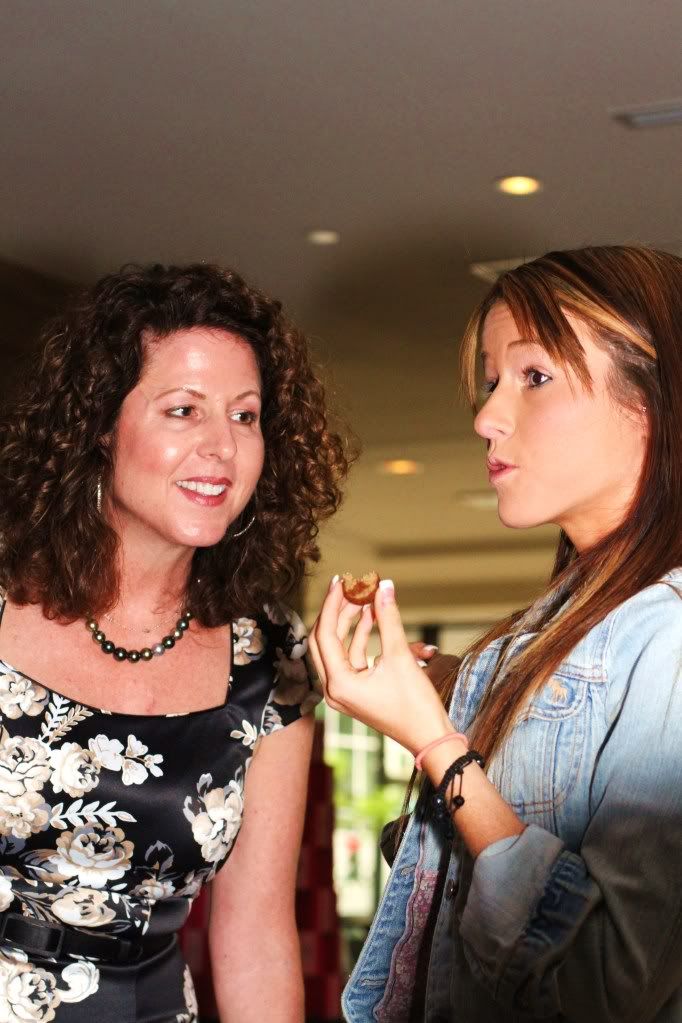 my mom and sister
my sister and her soon-to-be fiance but she doesn't know! (speeches got emotional!)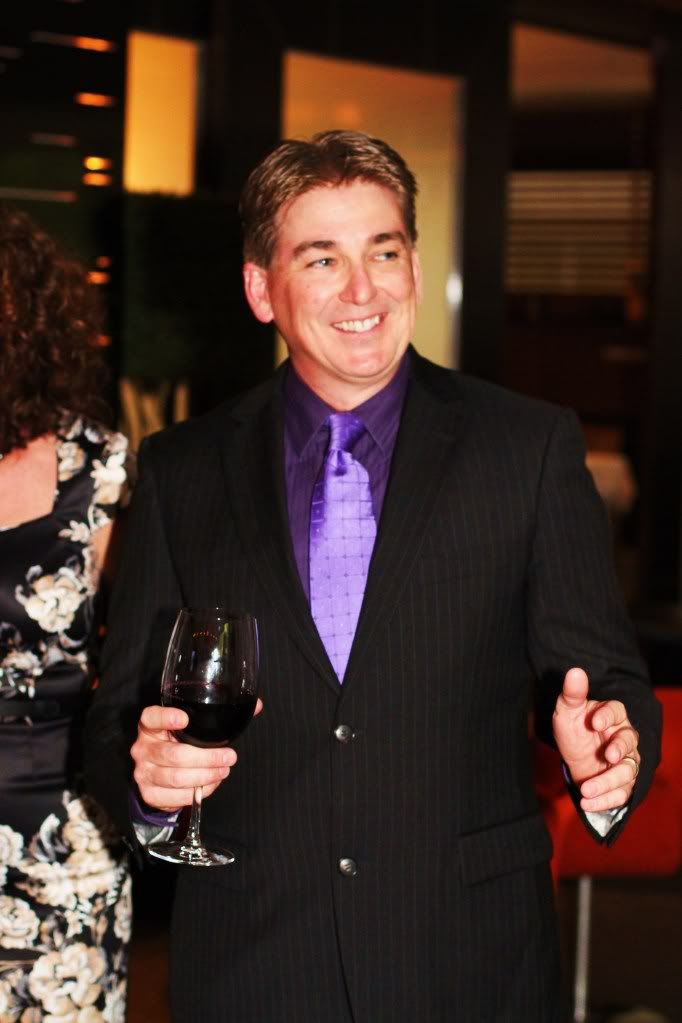 my dad who is ex-military and could probably benchpress my fiance!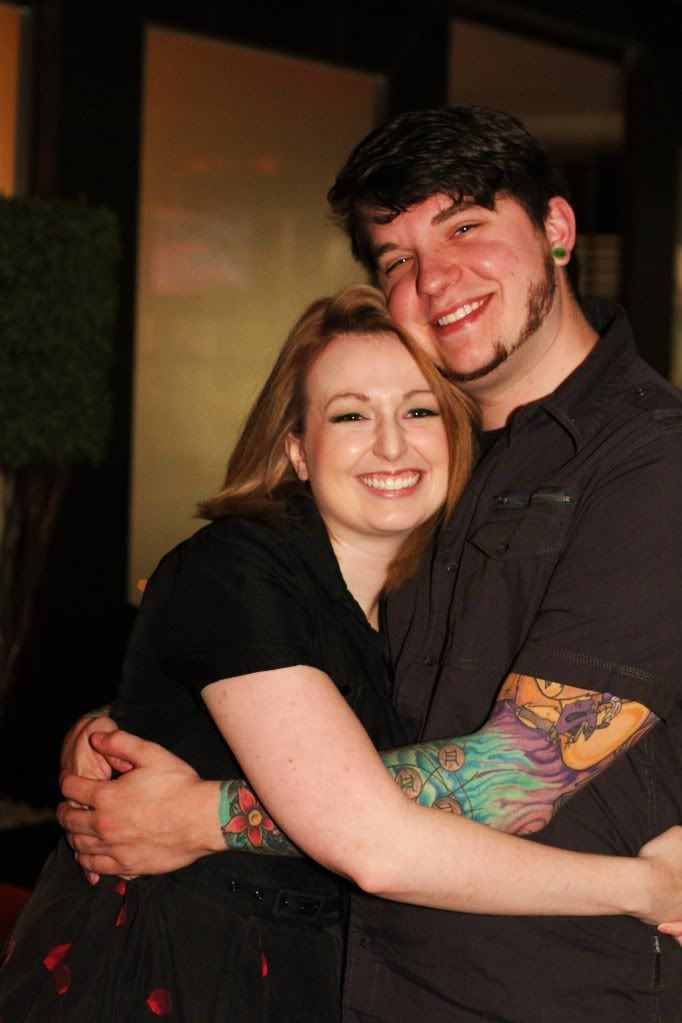 me and Justin
So excited to share with everyone how bootcamp goes and how much less there is of myself and my fiance next week!!!